The Simplest Protein Bar - 5 Ingredients Or Less
The Base of Every Bar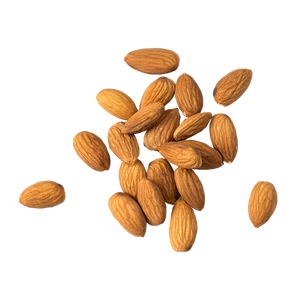 Nut Butter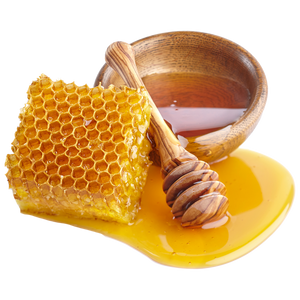 Natural Sweetener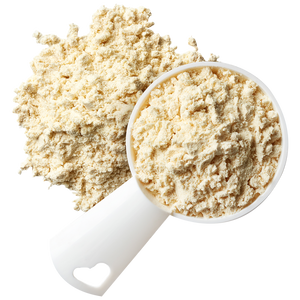 Protein Powder
Simple Ingredients. Outstanding Nutrition.
#MADESIMPLE
At Rise Bar, we believe there's a direct correlation between what you put into your body and what comes out of it. That's why we focus on making the simplest protein bar with only clean, real ingredients to help fuel your workout, adventure or everyday lifestyle.
Learn More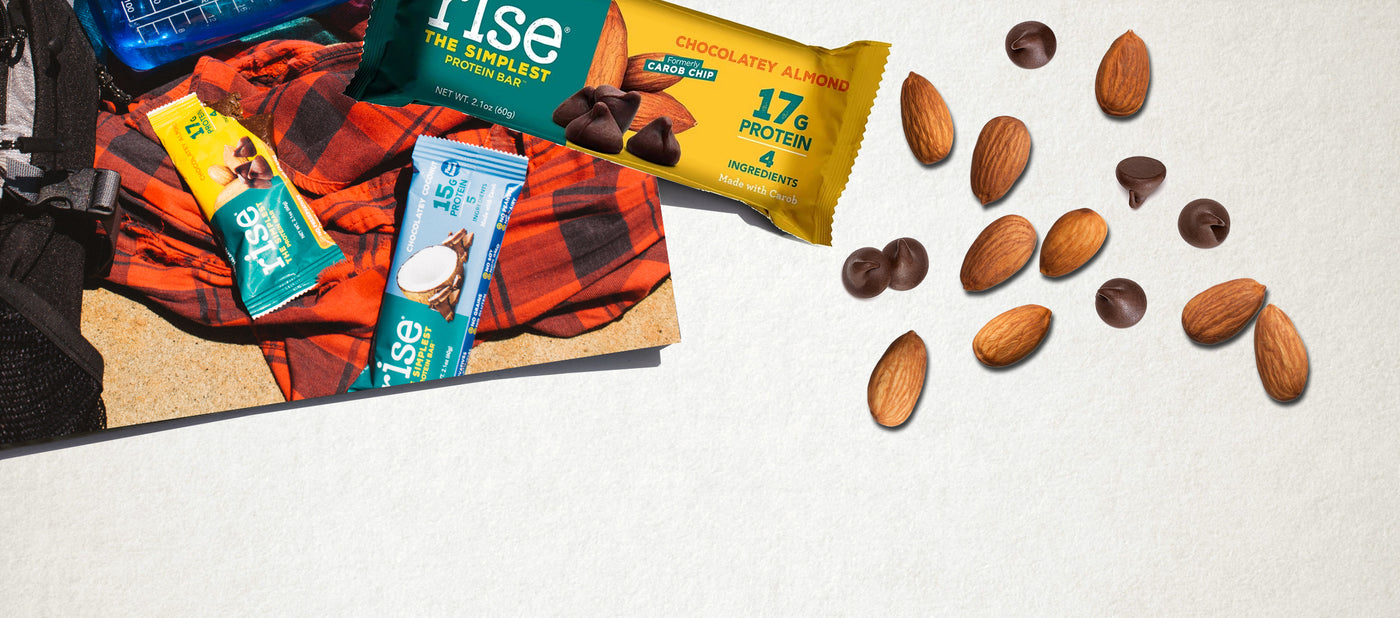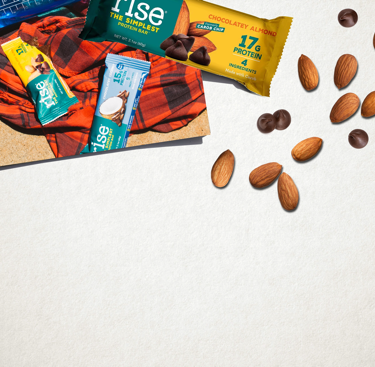 As Featured In







Reviews
"Every emotional bottom and physical struggle always has something to do with being hungry for me. Rise Bar is the perfect on-the-go in my pocket solution. It's the only bar that suites my lifestyle and health goals."
---
Jacob Manning
Yoga Practicioner
@jacobmanningyoga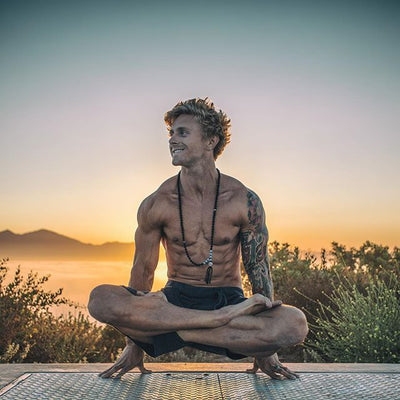 "Rise Bar is a perfect energy source. Simple and high quality ingredients that I can trust for me and my children. Food is fuel, and this is a bar I rely on, when at the gym or on the tops of mountains. I always have a bar ready to keep us fueled for life on the go."
---
Kristi Brewer
Power Lifting World Record Holder
@k_mighty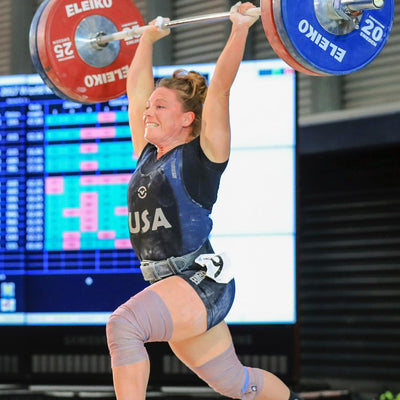 "Rise Bar is my everyday bar. Not only does it help me perform with its healthy clean protein, but helps crush cravings when the hangry starts setting in!"
---
Natalie Duran
3x American Ninja Warrior
@ninja_natalie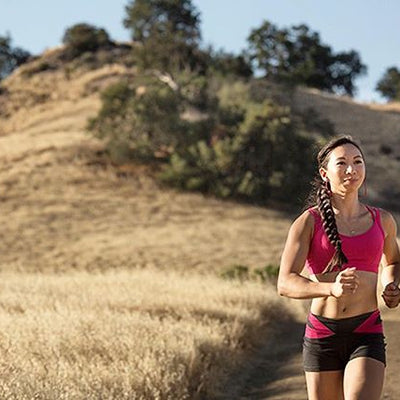 "Rise Bars are 100% my go-to when it comes to protein bars. They taste absolutely incredible and the ingredients are unlike any other! Perfect for post-workout or in between classes."
---
J.J. Beasley
College Athlete & Recipe Developer
@beazysbites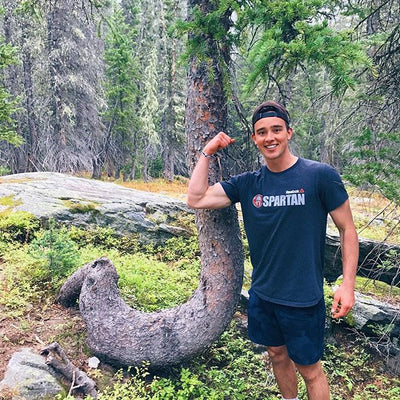 "I love Rise Bar because of the short (less than 5!) ingredient list, that they are crafted from real food like almonds and honey, and don't have any added sugar alcohols. I also love that they have a good amount of protein and fat to sustain myself and my clients. I promote eating real food that provides you satiety both mentally and physically!"
---
Deanna Wolfe
MS, RDN Co-Founder, HealthyBody Nutrition
@dietitiandeanna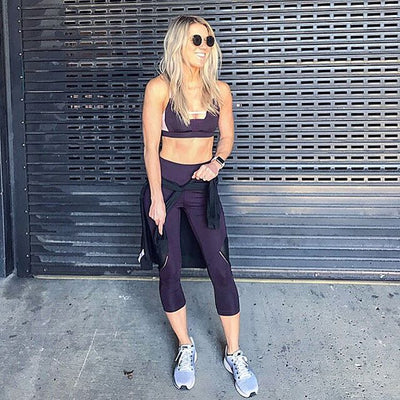 "A bar with such high protein yet minimal ingredients is so rare these days. Rise Bars are my #1 choice when traveling, eating on the go, on the mountains, or if I just need a great snack."
---
Alessandra Scutnik
B.S. Fitness Coach & Co-Founder of SD Evolution
@alessandrascutnik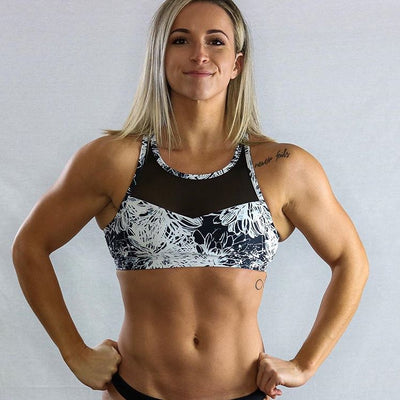 "I love how Rise Bar has a short list of quality ingredients and is great-tasting. The fact that it requires no refrigeration also makes it perfect to take with me on-the-go and to keep in my snack stash at work!"
---
Weichen Yan
PhD Writer & Recipe Developer
@peachonomics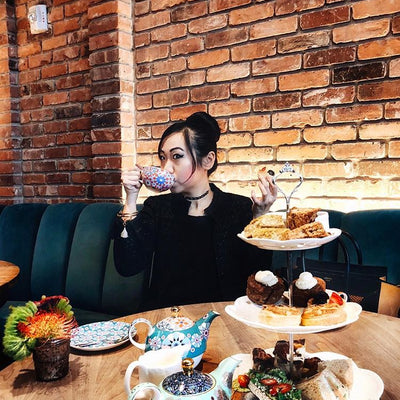 "Pipeline is the proving ground for wave riders. This particular morning, Pipeline was big and intense with a lot of moving water. After this wave, I went in and had a Chocolatey Coconut Rise Bar. It's the perfect, on-the-go, and most important, healthy meal I can have in between surf sessions."
---
Andre Botha
Professional Bodyboarder
@andre_botha662